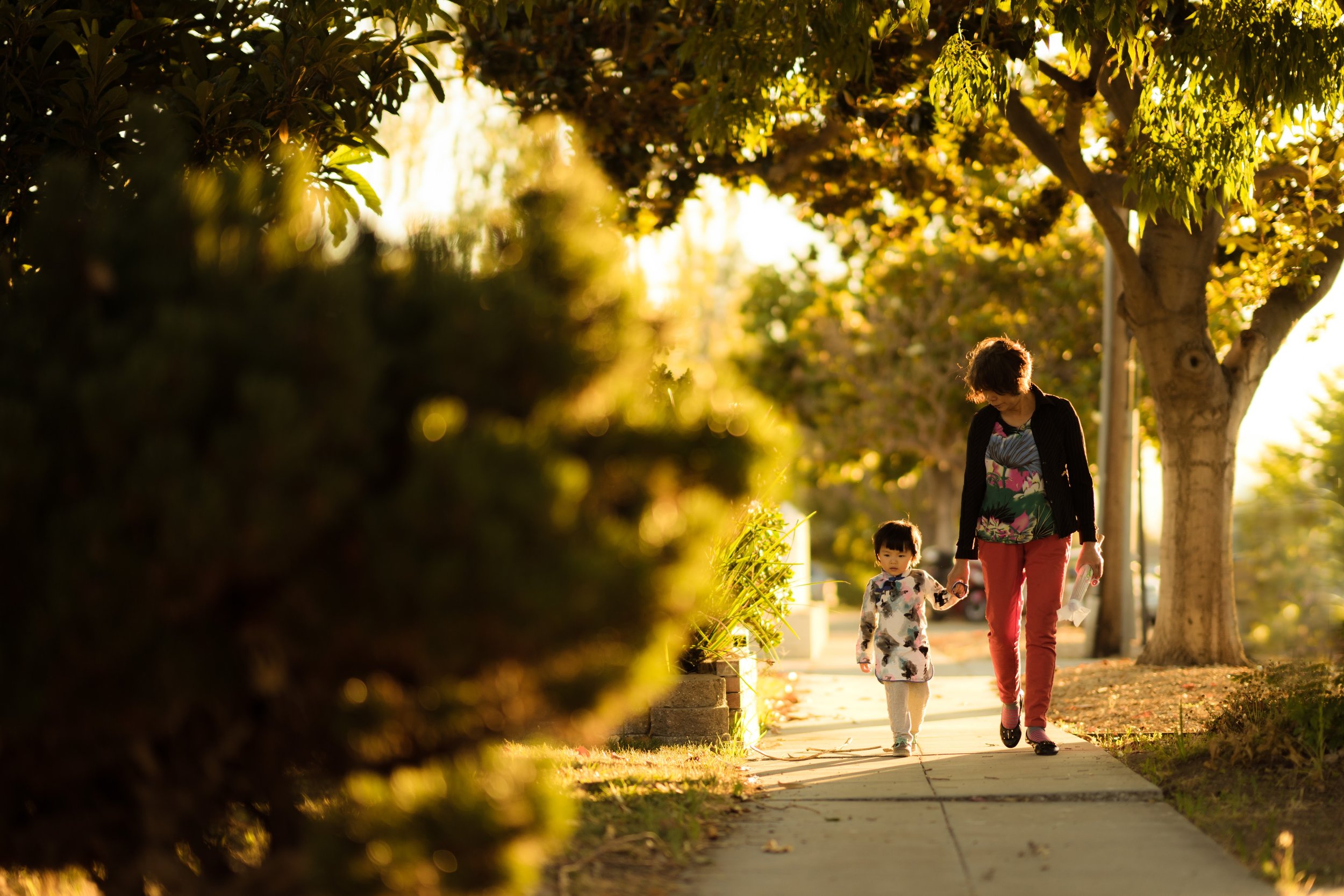 As a busy Bay Area Family at times you might feel you could use a second set of hands! A family assistant is your answer! Our certified family assistant's serve as a hybrid personal assistant to you and your family!
A family assistant provides personalized care to your families needs! Whether it be driving children, cooking, pets needs, etc. They are positive, flexible, and look for opportunities to jump in to keep your life running smoothly.
We look for candidates who are organized, creative, and great with children.
The duties of a family assistant may include:
Providing attentive childcare

Preparing healthy meals for your family

Driving children to school, appointments, and activities

Laundry, dishes, de-cluttering

Light housekeeping and keeping things tidy and organized

Managing the family calendar

Scheduling repairs and service

Planning birthdays, play dates, and other activities

Assisting with travel plans

Pet care

Running errands

Helping children with homework

Household supply shopping
Family assistants are there to support you and your family so you can enjoy your family.
1 In-Home Consultation
During our initial in home meeting, I encourage you to share your family's needs & expectations! We'll reflect on what's most important to you; parenting philosophies, language preference, personality, schedule requirements & level of education.
2 Matchmaking
We take the uncertainty out of the process by pre-screening candidates. We verify their resumes, work history, and references!Golden Gate Nannies takes the time to learn about the candidate's personal lives, personalities, philosophies, and what drives them in their career! This ensures candidates will share similar values to you & your family.
3 Initial Interview
Golden Gate Nannies will coordinate a in-home personal interview with candidates at your discretion! Your time is important so we take care of the coordinating details. This entails setting up interviews, phone calls & working trials.
4 Working Interview
When you meet a candidate who is compatible with your family you then invite them back for a working trial. A working trial is a good time set expectations with your potential employee. This is a great time and to observe how they interact with your family!
5 It's a match! Deep background check!
We Trustline certified all new hires. A Trustline background check includes the fingerprint records from the California Department of Justice's California Criminal History System; the Child Abuse Central Index of California; and fingerprint records of the FBI Criminal History System. The results can take four weeks to process.
6. Celebrate!
The agreement will outline expectations, holidays, paid time off, weekly schedule, overnights, etc. This ensures a smooth and successful working relationship between you and your new employee! Once everything is official, take a deep breath and enjoy the sense of peace knowing your child is in good hands!
In order to ensure your family's safety, we proudly offer an extensive background check package, including the following:
Felony and Misdemeanor Report

Trustline Registration

Department of Motor Vehicles Report

Social Security Verification

National Sex Offender Check

National Wants and Warrants Check